Orlando's Premier Custom Eye and Plastic Surgeon
Dr. Brian D. Haas invites you to join his practice.
Specializing in cataract surgery and cosmetic procedures, practicing in Orlando for over 18 years, and performing over 1000 surgeries annually.
make appointment Patient Reviews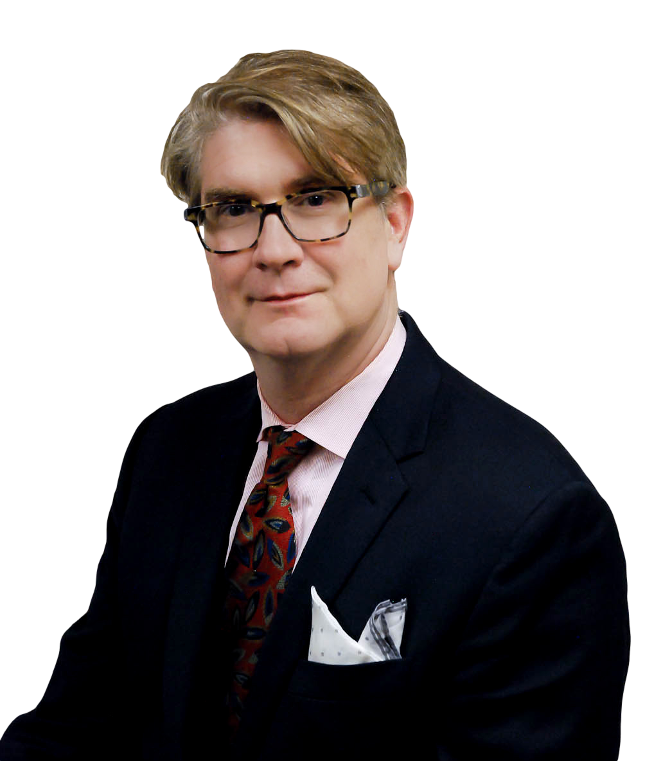 our full suite of boutique eye services
a Great Job
★★★★☆
"
My surgery is healing and the result of my plastic surgery is very good. Unless I tell someone that I have had it done, they don't even notice it. My former doctors said you did a great job. Thanks to you and all your staff who are always nice and caring.
"
Warm and Friendly
★★★★★
"
Everyone is warm and friendly and they know their stuff. I will always recommend Dr. Haas to my friends.
"